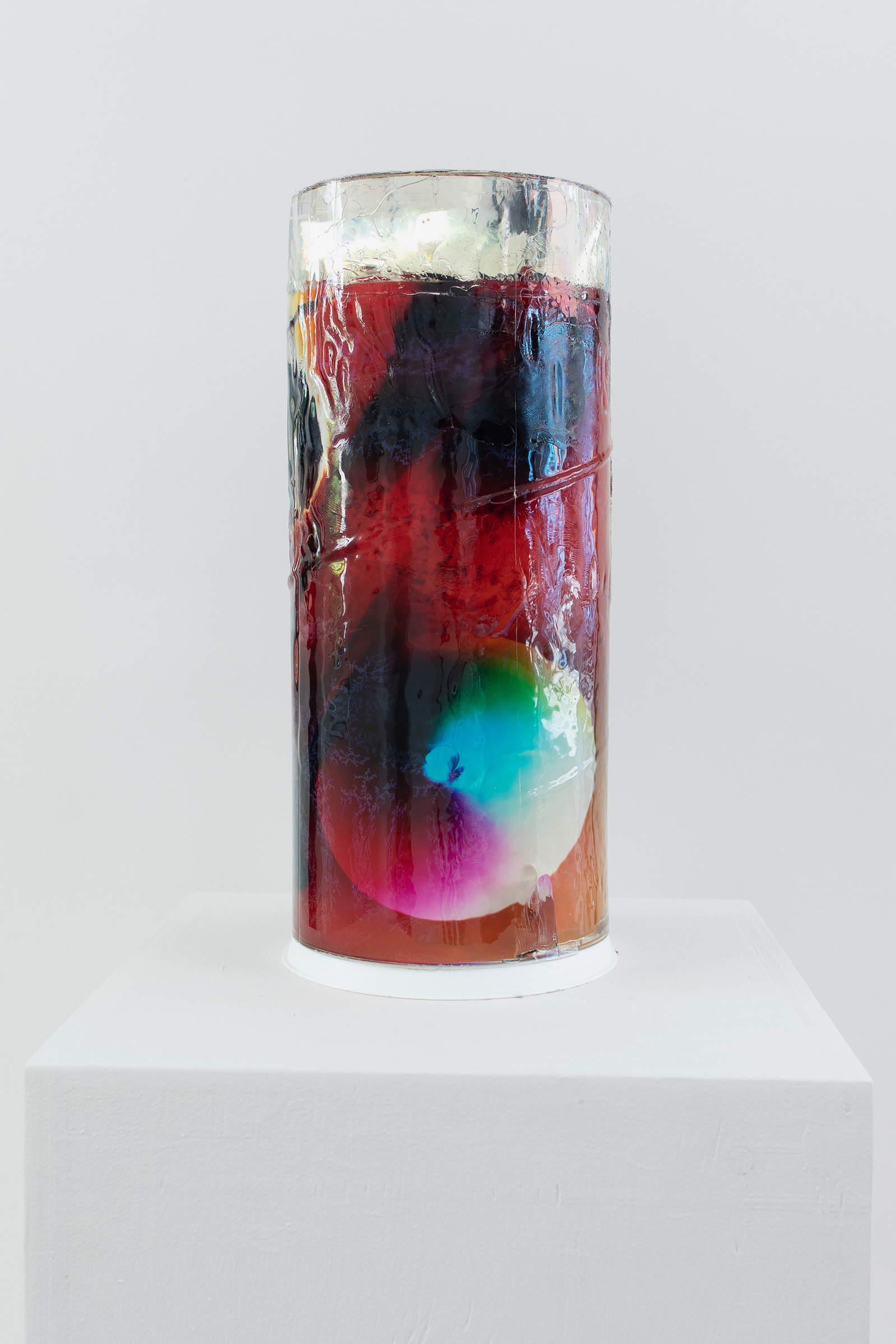 'Untitled' (Photographic Sculptures 2019)

10x12 Darkroom paintings
Casted in Resin Poly
For sales enquiries contact:
info@bolade-banjo.com
Growing up in London for most of my childhood, imagery (from family archives, advertising and documentation of various social groups outside of our own society) are some of the biggest communicative tools for myself and others, through which our navigation and experience of the wider world was, and is, determined. 'Untitled (Photographic Sculptures 2019)' is an ongoing series of sculptures I've been developing and conceptualising within the last year and a half, my exploration into the medium derived from an interest in form and perception.
This sculpture series is also an exploration born of a dissatisfaction with photography and its perception within art spaces specifically. How it's shown, its scale and placement, for example, has become formulaic, and these parameters I feel can sometimes limit how an audience understands a body of work...